Do you want to support and enhance your employees well-being? High performing companies understand the value and importance of their people, and how their health and positivity improves creativity, productivity, and staff retention.
Life and work is busy for everyone. Whilst we can't always remove these demands, we can improve the way we manage them.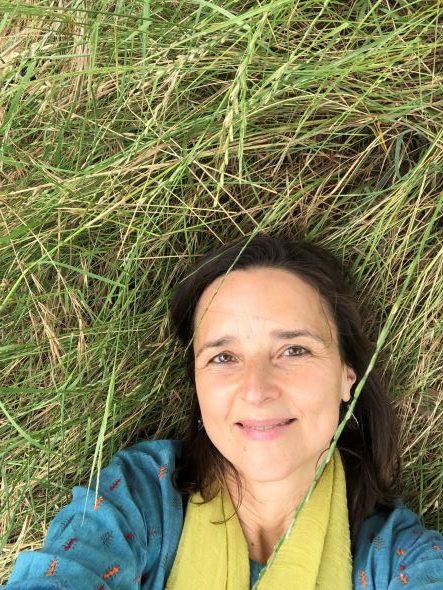 Up to 90% of the population has some form of breathing dysfunction that is adversely impacting their physical and mental health. We can all learn to breathe better.
Some of the benefits include:
Stress release and prevention/recovery from burn-out
Improved immunity and better resistance to illness
Better sleep and feeling less tired during the day
Feeling more in control
Less reactive and less anxious/worried/angry
More productive – accomplishing more in the day with less effort and stress
Increased energy and better fitness
Helping to manage and reduce chronic pain and tension
More relaxed and accepting
Improved relationships and interpersonal skills
Better at problem solving and turning set backs into opportunities
"At the time I joined I had a lot going on with work and education and was pretty stressed out. I thought this class might help and while it was really hard to make the time I'm really pleased I did. I found time to relax and recentre, I genuinely think it helped my mental health at a time when I was quite overloaded."

Marcus
"The positive effects for me have been understanding the vital importance of the breath not only for life, but also the beneficial aspects for health. This has an impact on my general well-being and has encouraged me to live a better lifestyle.

"Tino rawe ēnei mahi mo taku hauora. Kia mārie, kia ngāwari, kia ora."

Sha
The benefits of supporting your teams and individuals is immense for all concerned. Nicky can design a program that best suits your team's needs and time frame offering introductory workshops, ongoing class series, and individual coaching and support. This can be in person or virtually with support information shared in various formats such as video, audio, and text.