166A Redwood Street
Blenheim 7201
Marlborough, New Zealand
Yoga Instructor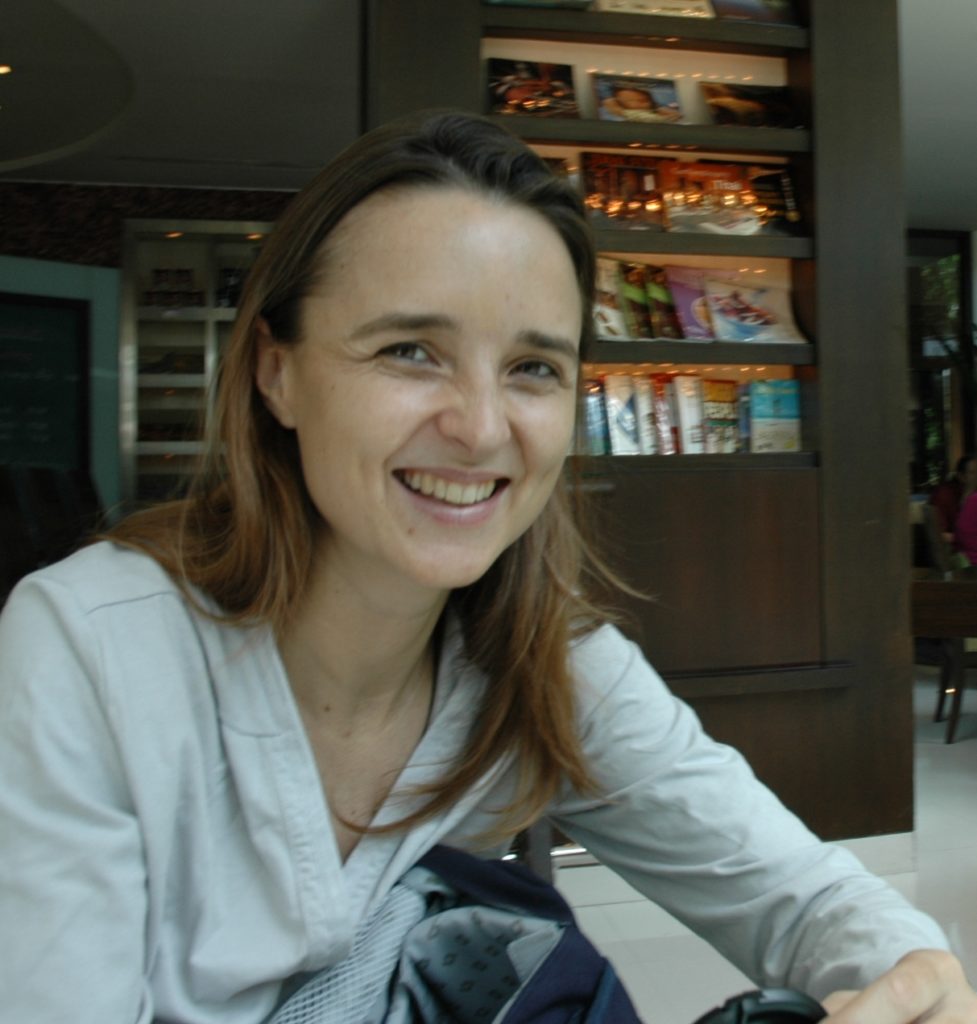 Nicky Hewett
Yoga Teacher & Ayurveda Consultant
I was introduced to Kundalini Yoga while living in Bangkok, and have been practising and studying Yoga as a serious discipline and integral part of my life since 2001.
I completed my teachers training in Bangkok and am certified by the International Kundalini Yoga Teacher's Association in the US.
The Yogic Science of Ayurveda has also been a core part of my life and work since 2004 and I was certified by Ancient's Best Singapore in Ayurvedic Medicine in 2006 and additionally completed a Certificate IV in Ayurvedic Lifestyle Consultation from Equals International in Australia in 2015.
As a teacher I would love to see students realise their immense potential and inner strength and to develop a regular daily practice of their own so they can personally experience the truth that is Yoga.