Nicky Hewett
Breathing & Kundalini Yoga Instructor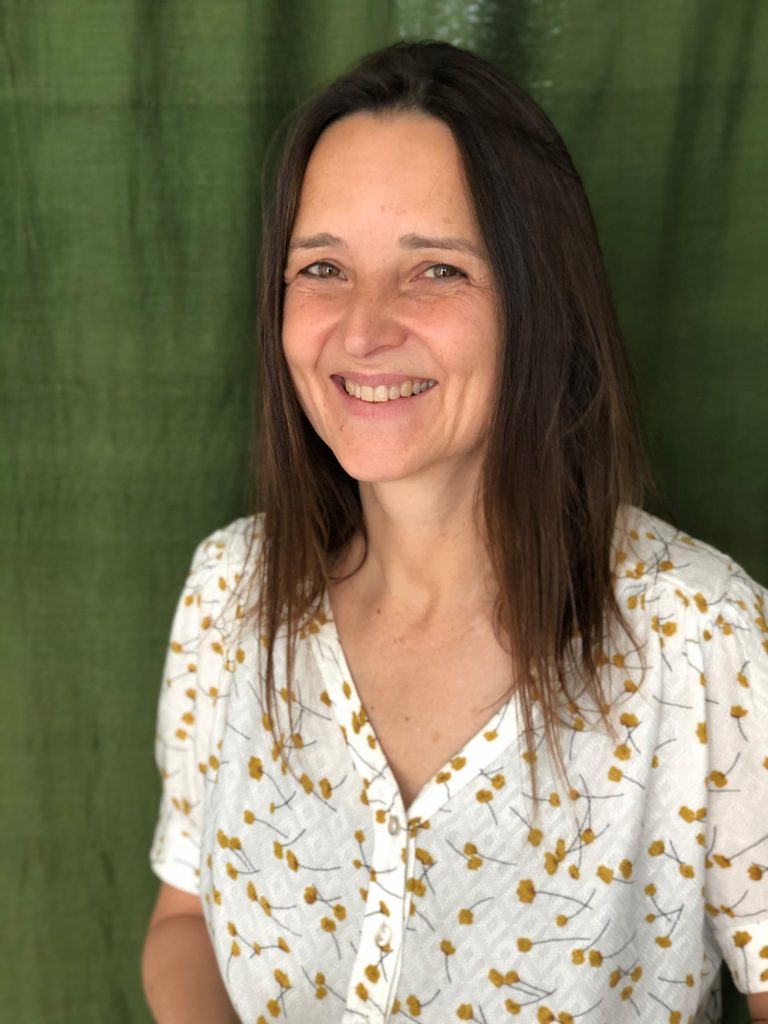 Welcome! I'm Nicky, and I offer breathing and yoga classes focusing on your needs.
If you've come to this page, it's probably because you're wondering if I'm the right breathing and yoga instructor for you.

Here's some things about me:
My yoga journey began while living in Bangkok and since 2001 I have been practising and studying Yoga as a serious discipline and integral part of my life
In 2004 I completed my teacher's training and was certified by the International Kundalini Yoga Teacher's Association USA
For the past 15 years I have been a student and practitioner of Classical Ayurveda helping clients to create a holistic and supportive lifestyle to suit their unique body, mind and life situation
As a teacher, I love to see students realise their immense potential and inner strength while developing a regular breathing and yoga practice of their own
"Nicky is an incredibly talented and committed teacher , She creates a safe and comfortable environment and makes you feel welcome. I really appreciate Nicky's enthusiasm for teaching and the wealth of knowledge and experience she brings to the practice . Nicky explains everything in really easy to follow way and you are encouraged to listen to your body and go at your own pace . "

Cathee – Yoga Student
What is Kundalini Yoga?
Kundalini Yoga is the combined practice of cleansing breaths, joyful movement, and chanting sounds, which enhances your physical, mental, emotional, and spiritual well-being.
Kundalini Yoga combines meditation practices, breathing techniques, and physical postures that are designed to re-connect your mind and body, which will make you feel more balanced and relaxed.
The typical structure of a Kundalini Yoga class is made up of chanting, a sequence of postures, and a closing meditation. Although the classes will consist of these three components, each class will always be different.
Regular practice of Kundalini Yoga can strengthen your body, improve your flexibility, and decrease your levels of stress and anxiety. You will leave a Yoga Marlborough class with enhanced internal peace and clarity of mind.
"My motivation to join the class was to learn more about spirituality and yoga. I understood they went together, but had not found a practice that gave me that until I went to Nicky's class."


GS – Yoga Student