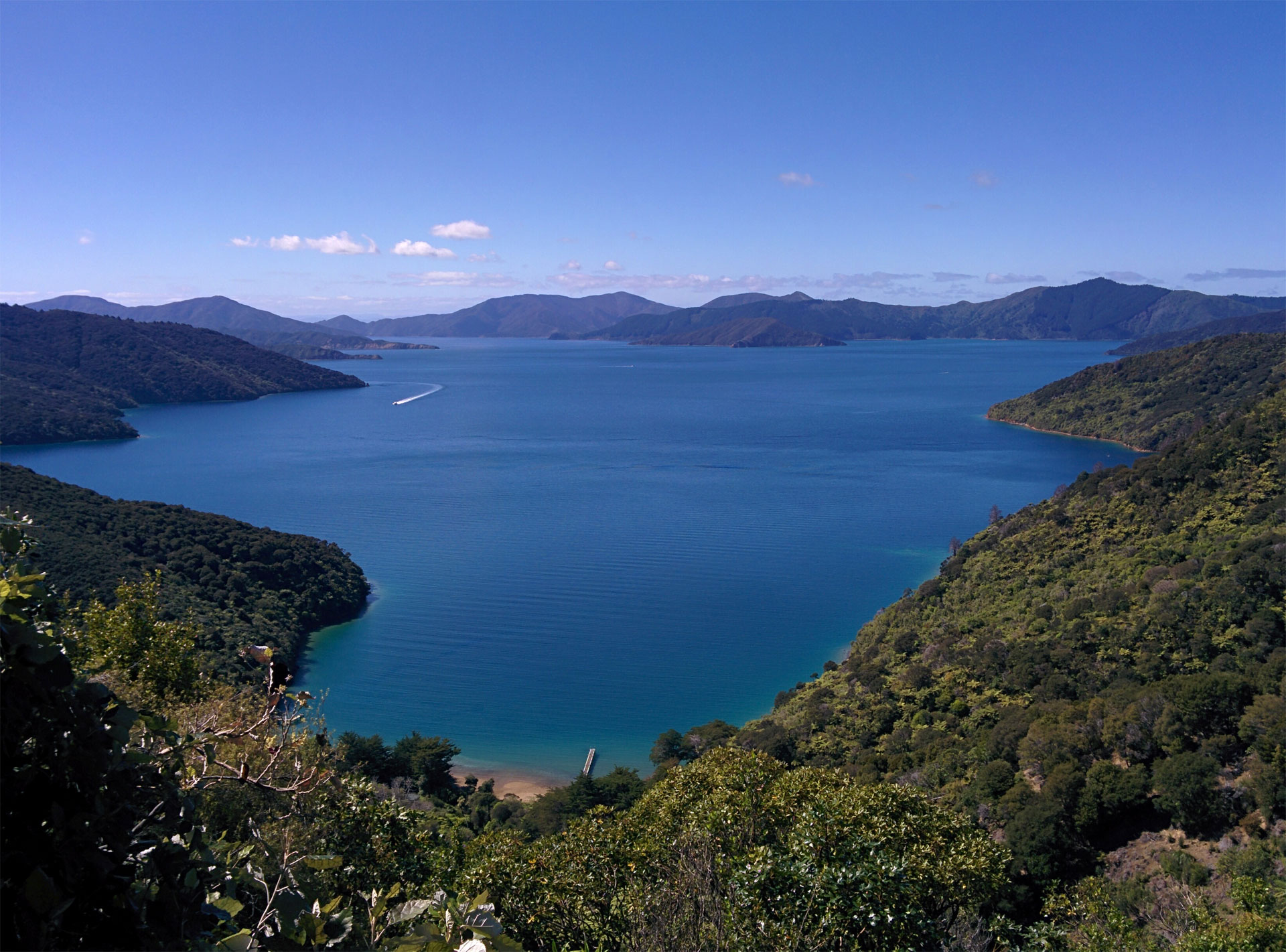 An Oasis of Breathing Workshops and Yoga Classes Online or Right Here in Blenheim, Marlborough
Are you ready to breathe your stress and anxiety away?
You may be taking your breathing for granted. You may be unaware just how important it is to breathe properly. Maybe you're suffering from anxiety or other mental or physical disturbances. Or perhaps you're feeling stressed, overwhelmed, and burnt-out. Don't worry. You can take control of your physical, mental, emotional, and spiritual health through the effortless form of your breath.
Cleanse your mind and refresh your body
Improving your breathing is a simple, yet effective way to clear your thoughts and achieve a greater sense of balance throughout your body. Re-learning how to breathe will change your life if:
You feel fatigued and want a natural way to energise yourself
You lack focus and want to improve your memory and concentration
You want to free yourself from symptoms of anxiety or depression
You sometimes feel like your breath gets "stuck" in your chest
You often feel stressed and want to find an easy way to relax and unwind
You want to replenish your mind and body in a natural way
You are ready to connect to your inner wisdom and deeper purpose
Thank you so much for all you offer – your classes are deeply relaxing and the teachings you have shared with me regarding breathing have been so useful. I have really enjoyed broadening my ideas about what Yoga can be in every part of my life.
Naomi
Want to know where you can start your wellness journey?
Group Breathing Classes
Do you want to learn how to develop your own meditation practice? Join this class to focus on your meditative breath and understand the meaning of accepting things as they are.
Private Breathing Classes
Would you like to improve the way you breathe and clear your mind? In this private class, you will be gently guided to understand the ways your thoughts and breath are interlaced.
Breathing Workshop for your Team
Do you want to enhance your employees well-being in the workplace? This workshop will be a great addition to your health and safety programme.
Group Yoga Classes
Are you looking for a spiritual practice as well as a physical workout? These benefits make this group kundalini yoga class a great option for both beginners and advanced yoga practitioners.
Private Yoga Sessions
Are you needing some one-on-one support to work your way towards holistic wellness? In a private yoga session you will get lifestyle coaching as well as a personal movement, breath, meditation and relaxation plan.
"Was deeply grounding once again. We are so lucky you choose to live and teach in Blenheim."
Carol