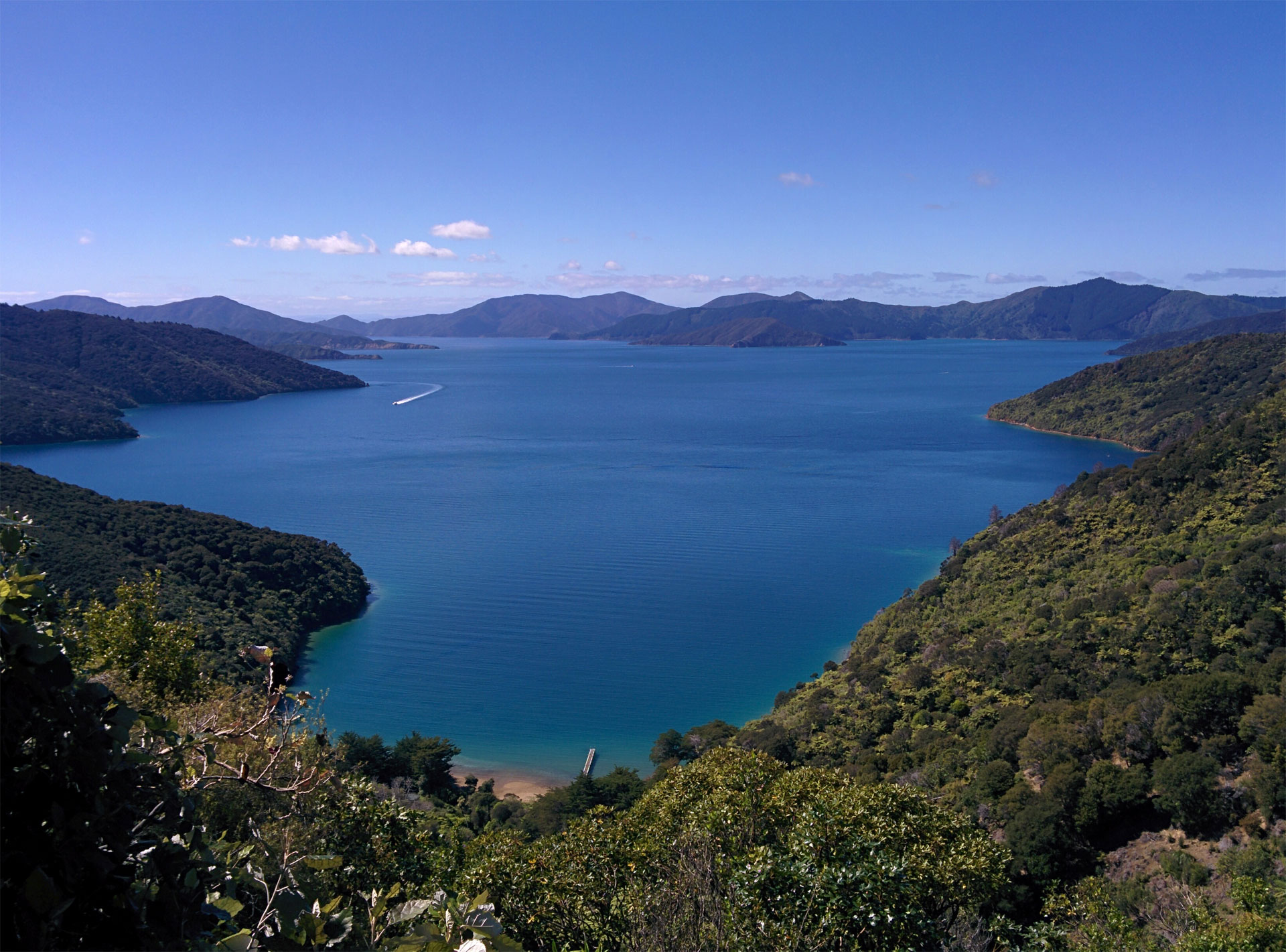 An oasis of Breathing Workshops and Yoga Classes online or right here in Blenheim, Marlborough
Are you ready to breathe your stress and anxiety away?
You may be taking your breathing for granted, unaware just how important it is to breathe properly. Maybe you're suffering from anxiety or other mental and physical disturbances. Perhaps you're feeling stressed, overwhelmed, and burnt-out.
Don't worry – you can take control of your physical, mental, emotional, and spiritual health through the effortless form of your breath.
Cleanse your mind and refresh your body
Improving your breathing is a simple effective way to clear your thoughts and achieve a greater sense of balance throughout your body.
Re-learning how to breathe will change your life if you:
Feel fatigued and want a natural way to energise yourself
Lack focus and want to improve your memory and concentration
Suffer from symptoms of anxiety or depression
Sometimes feel like your breath gets "stuck" in your chest
Feel stressed and want to find an easy way to relax and unwind
Want to replenish your mind and body in a natural way
Are ready to connect to your inner wisdom and deeper purpose
Thank you so much for all you offer – your classes are deeply relaxing and the teachings you have shared with me regarding breathing have been so useful. I have really enjoyed broadening my ideas about what Yoga can be in every part of my life.
Was deeply grounding once again. We are so lucky you choose to live and teach in Blenheim.