Do you want to learn how to develop your own meditation practice? Mindfulness and meditation help us to accept things as they are and better manage the demands of life; helping us to release stress, and improving immunity, energy, and overall health.
You will learn how to breathe better, to recognise and correct unhelpful breathing patterns, and understand the connection between the way you breathe and your mental and physical wellbeing.
You will also learn a range of specific breathing techniques to use to help manage and control thoughts, mood, focus, and healing.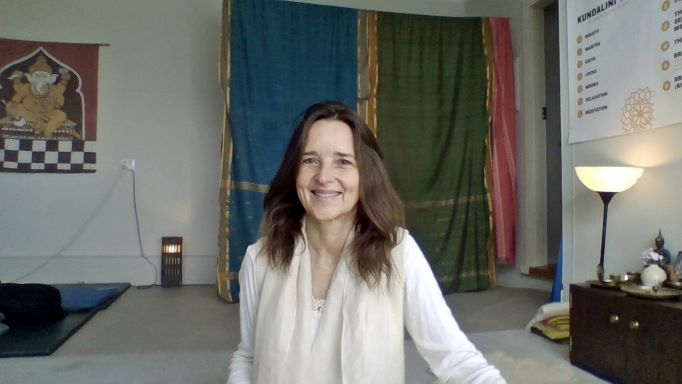 Breathing/Pranayama Workshops Sunday 4 December 2022:
This 1 hour workshop will help you to learn more about your breathing and how closely it is related to your mind and emotional state. Breathing better has many health benefits and can help improve your fitness, focus, awareness and sleep. It is one of the most effective ways to release stress and to help you prepare for meditation.
Choose how you would like to participate
Option 1 – in person: Witherlea, Blenheim at 10am
Option 2 – Virtual : On Zoom at 4pm
Note: Time given is in NZ daylight savings time
"The best thing is the breathing and the help the meditation has given me with my sleep and health issues."

Donna – Yoga Student
"Inner peace. Awareness. I love the breathing, everything follows seamlessly and time is yours as you move in and out of the practice."

Toni Gillan, Yoga Student