Would you like to improve the way you breathe and clear your mind? In this private class, you will be gently guided to understand the ways your thoughts and breath are interlaced.
Once you learn how to control your breathing, you will be able to slow down, take charge of your mind, and draw yourself into the present moment helping you to be more calm, relaxed and energised. In this state you can manage the demands of life more easily and see the opportunity in set backs rather than feeling frustrated or reactive.
The classes are tailored to best support you where you are at and include teaching you how to relax deeply. The teachings are introduced in a way to allow you to apply them in your day to day life. Attendees work with Nicky to help manage and improve many aspects of life such as anxiety, depression, overwhelm, burn out, stress, pain, grief, tension, compromised immunity, inability to relax, reactivity, over-thinking and chronic health conditions.
If you're new to breathing practice and feel slightly nervous at the prospect of joining a group class or if you simply want to deepen your existing breathing practice with some one-on-one support, a private breathing class is definitely for you!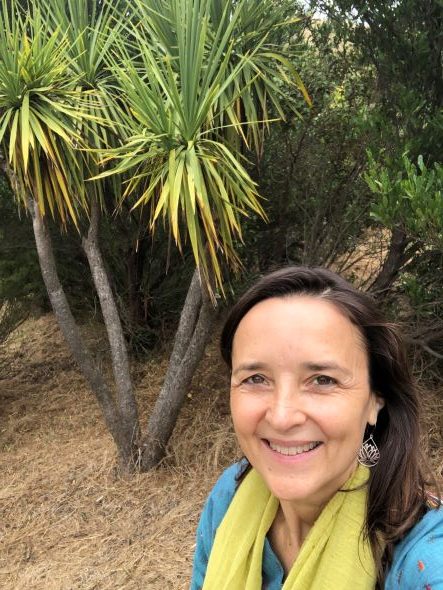 "It is a welcoming place to go to, Nicky is so welcoming and inclusive. I like that there is an acceptance that we are all at different levels, and capabilities and this is encouraged and supported by Nicky. There are definitely positive effects that I notice. I can arrive to class feeling tense and tired, and leave feeling more upbeat, grounded and have a clarity.  What Nicky offers is unique, she has a depth of knowledge, that she is willing to share, and wants to share."

GT, Yoga and Breathing Student
" I felt lighter, more calm and refreshed. I would also have incredibly deep sleeps for a night or two after each class and even noticed a massive reduction in my PMS symptoms and overall anxiety levels between each class."

Katie – Yoga and Breathing Student
"I felt so relaxed through the day and clearer in my head… honestly I have been surprised!"

DT – Breathing Student